OTHER customs cards! LOOK!
Here are some other customs made from various photoshoppers I've befriended on the net through their website or basketball card message boards.
My favorite custom card designer, Derek from Hey That's Mine. Check out his superb work!

Another new and excellent custom card maker, Monkeyboner. Check out his site!

Nick aka Verse1 from Hobby Kings and OzCardTrader also is getting in the custom card game. Take a look at his a few of his terrific designs:
Access Denied, Crossing Over, Money Shots

On The Block, Shakers, Ankle Breakers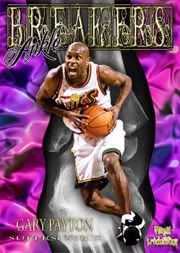 Gold Class


———————————————-
Kobe24Bryant from Hobby Kings
Lucky Picks


————————————–
Xarzy from Hobby Kings and Blow Out Cards
Moz Gov'd, Area Codes

Let The Boys Be Boys, Slam!

The Posterizer


——————————————-
Deeluxe, from Hobby Kings

—————————-
Exzibit3 from Hobby Kings and OzCardTrader
AutographISTORY, Signature Sets


——————————-
n1nesports from Blowout Cards

————————-
UniqueCollection from Hobby Kings

———————————–
adz3223 from OzCardTrader

————————–
Southern Son, OzCardTrader